Not many people think of classic British sports cars when they think of Grand Theft Auto games, but for the first time, the quintessential roadster is available for cruising and racing around Los Santos.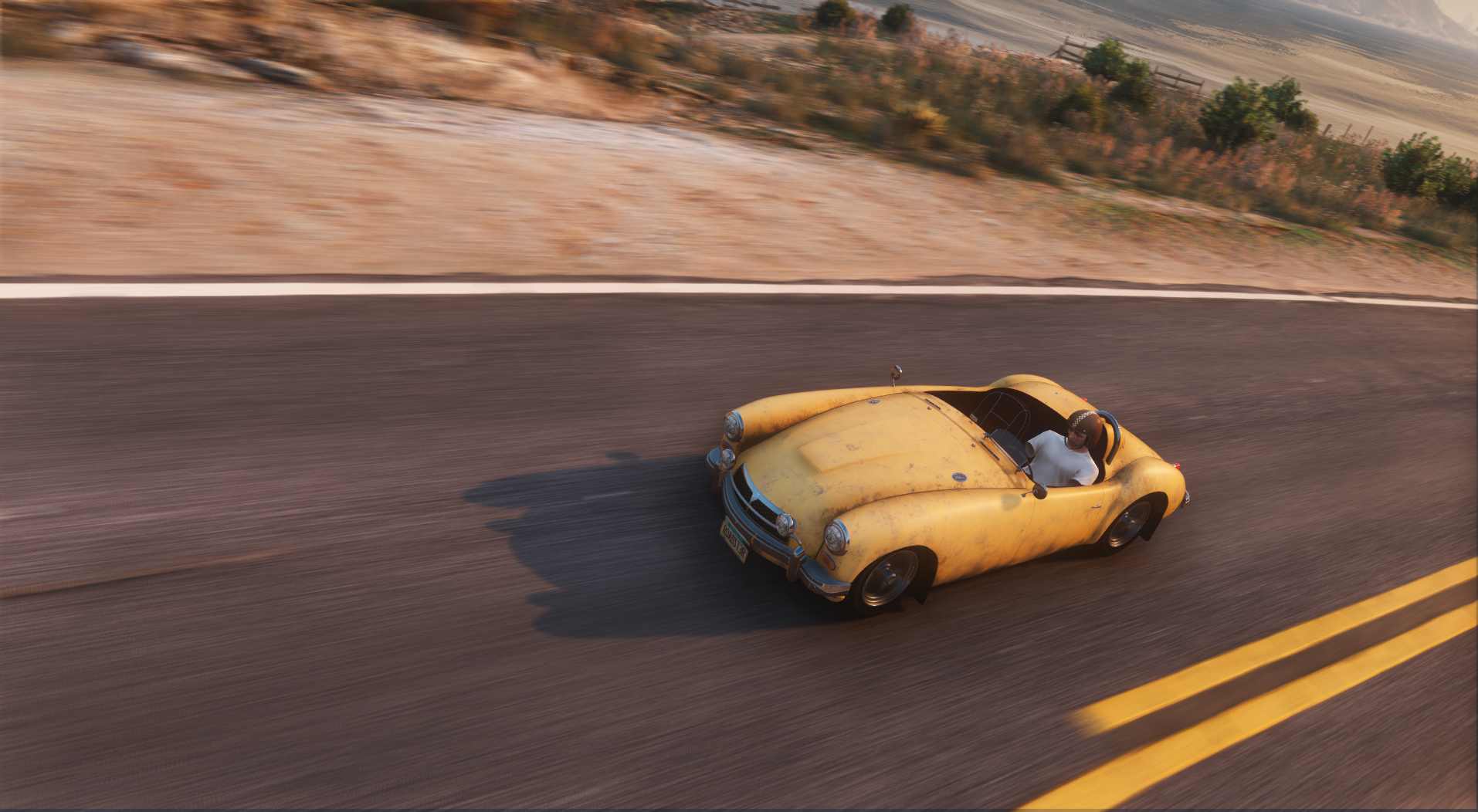 The Maxwell Mk. 1 is based on my grandfather's classic 1958 MG MGA. Earlier this year, I learned to drive it (including all its old-car idiosyncrasies), and decided that it would be a great way to practice a more detailed type of modeling than my Cities Skylines assets.

With the help of the Vanillaworks community, I created the Mk. 1 from scratch, creating my own models, interior, textures, LOD models, and optional customization parts.
The car is designed to be "Lore Friendly" - taking inspiration from the MGA and similar cars of the era. I tweaked and modified aspects of the car to make it look plausible and realistic, but original and unique.